When we considered where to host the first Northern edition of our successful Digital Government Conference, we felt that Manchester ticks all the boxes (and more!). The vibrant city has become a buzzing tech hub, constantly expanding, and attracting attention worldwide. In this blog, we've explored some key reasons why Manchester is the ideal choice for Digital Government North on 14th September 2023. From a thriving tech scene across the public sector and beyond to seamless transport connections – Manchester has it all!

A Buzzing Tech Hub

Manchester has seen an incredible surge in its tech scene over the past few years, with Manchester tech companies raising a record £532 million of funding in 2022 and more than many major European cities. With startups, scale-ups, and established tech companies popping up left and right, the city's innovation game is strong. From accelerators to co-working spaces and funding opportunities, Manchester has built a supportive ecosystem that nurtures innovation and entrepreneurship. The latest data from DCMS confirms Manchester as the fastest-growing tech hub in the North of England, and the biggest outside London and the South-East.
A Talent Pool Overflowing With Skills to be Nurtured
Thanks to its world-class universities, Manchester boasts a pool of talented graduates in fields like computer science, engineering, and digital technology. The city's educational institutions work hand in hand with local businesses, ensuring that the talent pool remains up-to-date and industry-ready, especially with the latest announcement of tech hubs clustered around universities in England to benefit from almost £1bn in extra funding. Plus, the diverse population attracts professionals from all corners of the globe, making it a meeting point of expertise and fresh perspectives and perfect for blossoming into future public sector digital leaders!
Enviable Digital Infrastructure
Manchester has invested heavily in its digital infrastructure, positioning itself as a leader in connectivity and cutting-edge technology. With lightning-fast broadband and 5G networks across the city centre to support the tech boom. This solid digital backbone provides a strong foundation for hosting events like Digital Government North, ensuring smooth communication and seamless connectivity for all attendees. The Manchester Digital Strategy (2021-2026), provides the foundation for Manchester to achieve its aim of being a world-class digital city by 2026, also means the city will continue to grow stronger digitally as the years progress.
Collaboration is Key
What sets Manchester apart is its collaborative ecosystem. The city brings together government bodies, businesses, academia, and community organisations to foster collaboration and knowledge sharing. This collaborative spirit paves the way for fruitful partnerships between the public and private sectors, driving the development and implementation of innovative digital solutions in the government domain – a perfect combination of what Digital Government North will embody.

Fantastic Public Transport Connections
Getting around Manchester is a breeze, thanks to its seamless public transport system. Whether you prefer flying into Manchester airport, catching a bus, or zipping through the city on the tram, you'll find that Manchester's connectivity is top-notch. With the launch of the Bee Network, walking and cycling is soon to become a real alternative to the car across the entirety of Greater Manchester. The city's commitment to accessible transportation ensures that attendees of Digital Government North can effortlessly travel in by plane, train or bus, making the event even more enjoyable and convenient.
More than just tech: how can we forget Manchester culture?
While Manchester may be a tech powerhouse, it's not just about the code and circuits. The city boasts a vibrant cultural scene that will captivate attendees of Digital Government North. Manchester is the home of some of the world's most famous musicians: Oasis, The Smiths, The Stone Roses, New Order, Joy Division, The 1975, Bee Gees and even... Take That. The city also plays host to two premier league clubs, world-class museums and top-of-the-range eateries, and how could we forget – Posh and Becks even had their first date in the city! Come to Manchester for Digital Government North and stay for the culture! Who knows… you might never want to leave!

With its thriving tech scene, seamless public transport connections, robust digital infrastructure, and collaborative spirit, Manchester is the ultimate host for Digital Government North. This city not only embraces digital transformation in the public sector but also provides a platform for government officials, industry experts, and innovators to come together, share ideas, and shape the future of digital government. So get ready to experience the best of tech, innovation, and culture in Manchester—it's going to be an event to remember! Secure your pass to attend on 14th September 2023 – free-to-attend for the public sector.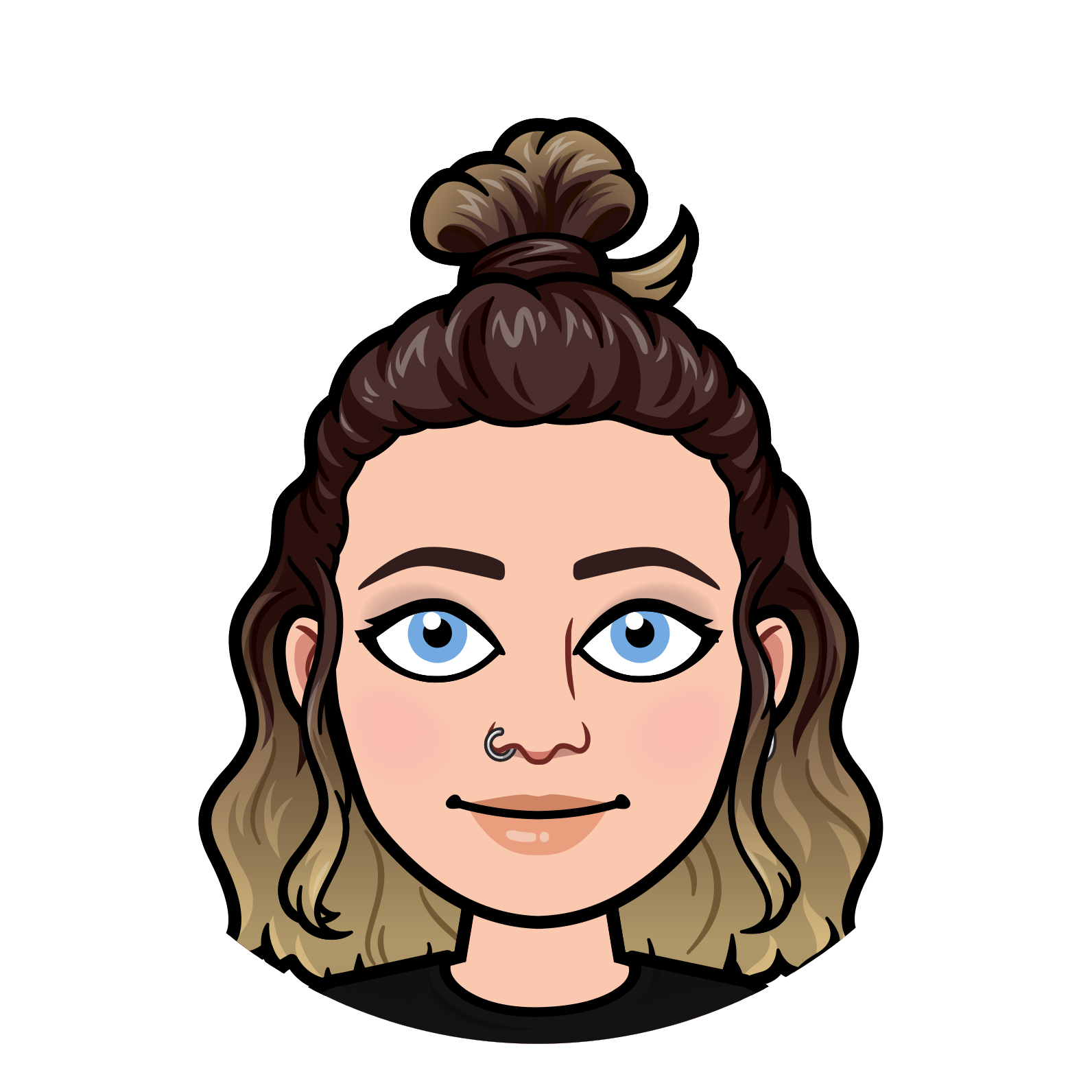 Julia Esgate Christmas
Experienced marketer with a demonstrated history of working in the events services industry. Marketing professional with a Bachelor of Arts (BA Hons) in English Literature from University of Brighton.