As systems upgrade, cybercriminals get increasingly ambitious and public sector employees explore the new world of flexible, connected working. In turn, data security is more of a concern for the public sector.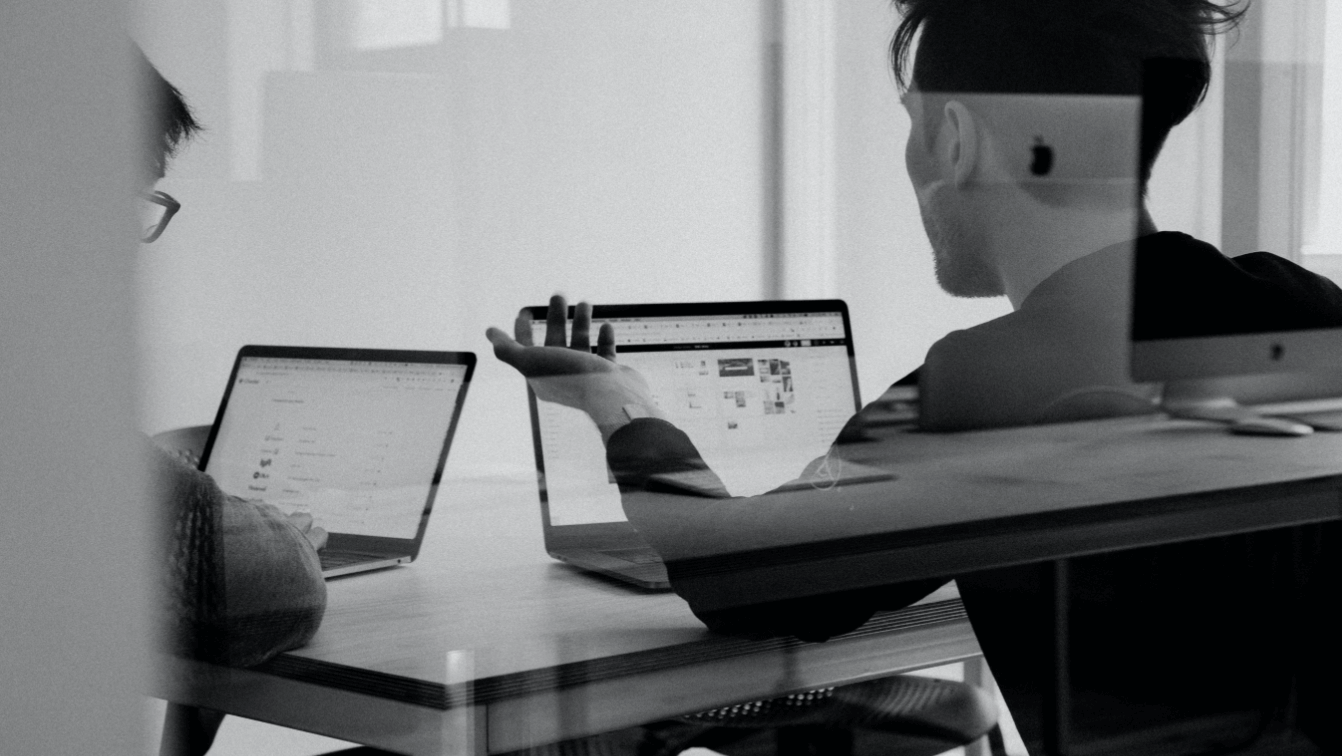 Whether it's data theft or ransoming (think of the 2017 WannaCry attack on the NHS) investing in complex and effective cybersecurity solutions and strategies currently is and will remain a core consideration for public sector organisations and authorities.
However, the health of public sector data greatly rests on the actions and practices of those who utilise or collect it. So how can public sector employees work to better protect data? Here are four steps to effective data protection.
1. Practice Cyber Hygiene
The first steps towards effective data protection within the public sector require following simple safety measures. This is known as 'cyber hygiene' - everyday practices and implementations anyone can learn and carry out. These simple acts of vigilance can drastically reduce the risk of attacks:
Embed strong antiviruses on each organisation-affiliated endpoint.
Learn to identify what spam is and how it can be malicious.
Regularly update passwords and admin permissions.
Backup data.
Develop incident response plans that deal with data breach events.
Maintain software, run diagnostics and patch systems frequently.
Ensure all employees are trained in basic cybersecurity practices.
2. Identify Security Needs
No two public sector authorities are the same, meaning while there may be similarities in how cybersecurity is implemented, there will never be a one-size-fits-all approach.
Essentially, security needs should be identified on a case-by-case basis, estimating what leadership needs to enforce, promote and develop security practices, and how the wider organisation needs to be trained in order to enact these practices. Organisations should judge security needs by:
Determining key priorities.
Evaluating levels of security.
Considering worst-case scenarios.
This should be done on a rolling basis, with security needs revisited as time goes by. Doing this every quarter is a good practice, as it helps the public sector maintain pace with the changing landscape of cybersecurity.
3. Keep Track of Emerging Technology
Onboarding new tech can be seen as a costly investment, but the risks of data breaches are far more expensive. There's a wide variety of off-the-shelf or custom technology the public sector can use, but there needs to be a plan in place to determine the value of that tech and how it'll perform over time.
Organisations need to determine what they currently have, from software to endpoints. That way, IT teams can effectively plan for any patches, updates or replacements that need to occur even when those assets might be used in distanced working.
This is especially important because many organisations have been operating a work-from-home policy due to COVID, with their employees accessing work endpoints and servers through home endpoints or personal devices. IT teams can remotely update or patch software through the right technology choices, such as cloud connectivity.
Secondly, organisations need to review what specific technologies are emerging onto the market that effectively solve their security problems. This should be done in tandem with regular reviews of security policies to match the tech with the security standards set across the organisation.
Taking a wide approach to securing all software and endpoints won't necessarily mean a breach will be impossible, but it'll ensure the chance of a breach is greatly reduced.
4. Risk Considerations as Standard Practice
Often, it isn't about what security you can build but more about what risk you're facing. In rare cases, an organisation will want the best security, spending more than it actually needs to remain secure because they haven't considered how much risk they realistically face. With stringent budgets and financial limitations in the public sector, this kind of practice is essential for both remaining secure while finding value for money.
Security risks aren't necessarily black and white. They're more complex. This is why determining risk value is a better practice than simply throwing money into a security budget.
Public sector IT teams can practice the following to better understand risk:
Develop Metrics for Security
Metrics such as these provide trackable, visible and actionable insights for IT teams to carry out health checks on security systems and find areas that need improving.
Identify Risk Values
How damaging could a breach be? What would the effect be in terms of reputation or financial health? The public sector has a focus on saving money and doesn't have the same financial buffer as many private organisations that can bounce back better from a breach.
By identifying the potential fallout of breaches or other cybersecurity risks, leadership can more effectively prioritise what kind of security strategy and measures need to be taken. Risk and security are constantly evolving. To gain insight into the latest developments for cybersecurity within the public sector, attend the Cyber Security & Data Protection Summit 2021.
Attend the Cyber Security & Data Protection Summit 2021
From cybercrime and trends to culture, from leadership and recruitment to emerging technologies, the Cyber Security & Data Protection Summit is the place to be for the latest insights into cyber and how it's influencing how the public sector works.
This year, the event will be held virtually and will feature a range of key speakers and experts. If you're interested in connecting with like-minded public sector professionals, learning about the latest innovations and legislation and helping UK public authorities to become world-leading in the use of cyber, click the button below to register your place.
Piers Kelly
Experienced Marketing Manager with a demonstrated history of working in the events services industry. Enjoys writing on Cyber Security, Emerging Tech & Digital Transformation. Marketing professional with a Bachelor of Arts (BA) in Politics and Economics from Newcastle University.