Government Data 2022, which took place on 7th July this year in the structure of an online event, welcomed a lineup of thought-leading speakers from across the UK government and public sector to discuss the power of data, open knowledge and much more, with engaged delegates tuning in to debate the data landscape within government and pin their questions to the industry experts.
After the fantastic opening remarks from our chair Lisa Allen from The ODI, she swiftly introduced our opening keynote speaker, Robert Porteous, Deputy Director of Data Strategy, Implementation and Evidence at DCMS for our opening keynote session 'The National Data Strategy: Missions for the Future'.
Robert began his session by outlining the five key missions of the 2020 National Data Strategy 'to unlock the value of data across the economy, secure pro-growth trusted data regimes to transform how the government uses data, ensure the security and resilience of data infrastructure and champion the international flows of data.'
Robert expanded on the missions set in the strategy and explained that e public sector coming together to accomplish these missions, would result in a vast improvement in how data is used, the potential to drive growth, support research and lastly, and perhaps, arguably, the most important for our delegates, 'actually change how we deliver services across the public sector'.
Although our speaker acknowledged that 'the public are less likely to use new technologies or to agree to share their data' he argued that 'we need to build the innovations that will help us improve the delivery of services', which led him on to acknowledge the opportunity to reform the UK's data strategy after Brexit, without having to adhere to EU laws in place.
Robert then addressed the latest UK data protection framework, stating that 'the new protection frameworks will simplify the complicated bits of GDPR while also maintaining our high standards of protection power citizens and reduce burdens on businesses and organizations.' These 'burdens' referred to 'larger businesses having the opportunity to protect personal data in the most proportionate and appropriate way so that smaller organisations will be freed from unnecessary box ticking and there'll be greater clarity for scientists.'
After an insightful session of analysing the success of the National Data Strategy so far and looking forward to the future of data protection and sharing in the UK, Robert finished on an inspiring note, acknowledging that 'government departments and the wider public sector all have a role to play, and we know many projects across departments will lead to increased data sharing.' His closing remarks left us on a high note to continue the rest of the morning at Government Data, for further knowledge sharing, networking and unlocking the power of data.
Although we've picked out a few highlights, if you'd like to watch Robert's full opening keynote, you can do so by watching the video below.
After the success of the first edition, Government Data will make a highly anticipated return next year, moving from virtual to live and in-person, so delegates, speakers and sponsors alike can make those all-important in person connections. Join us on 21st June 2023 at etc.venues St Paul's, London.
For more information, including details on how to sponsor next year's event, check out the Government Data site.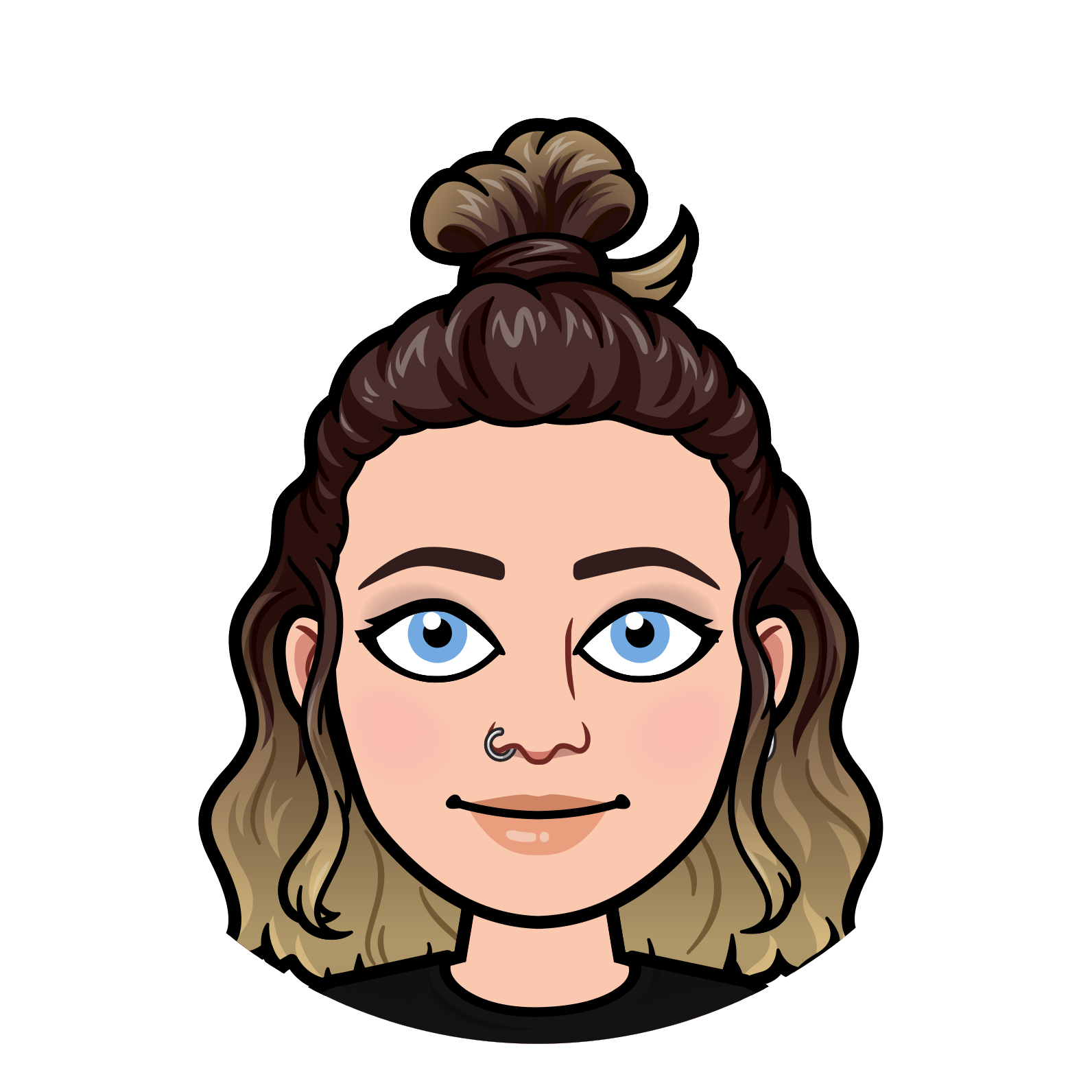 Julia Esgate Christmas
Experienced marketer with a demonstrated history of working in the events services industry. Marketing professional with a Bachelor of Arts (BA Hons) in English Literature from University of Brighton.