The government wants to save money by being more efficient. But there's a problem. Across government, there is a huge amount of old and outdated IT systems - often referred to as 'legacy systems' - which are a key source of inefficiency.
Many of these legacy systems were built several decades ago.
As we've written previously, not all legacy systems need overhauling. But as the government's 2022-25 Roadmap for Digital and Data says, many legacy IT systems are a barrier to the delivery of great policies and services. And are a drain on budgets, as they take a lot to maintain.
Previous attempts at transformation prioritised citizen-facing elements over tackling the more complex process and organisational transformational services. As a result, efficient business processes and cost-savings that could have been achieved addressing the underlying issues were sacrificed for quick win attractive digital front-ends.
But keeping those systems has come at a price. Challenges include high maintenance costs, data and security risks, and limited ability to incorporate new functionalities due to the outdated tech. It leads to additional costs to work around their limitations.
According to an analysis by Government Security almost half of current Government IT spend — £2.3BN out of a total central Government spend of £4.7BN in 2019 — is dedicated to "keeping the lights on" these systems. It estimates they pose a risk of £13-£22BN over the coming five years.
The study also found that certain departmental services do not even meet the basic cyber-security standards. And interviewees cited the inability to obtain useful data from these legacy systems as a major obstacle to halting transformation and innovation in government.
It gave an example of the Home Office (the department with the largest single technology spend), which has not been able to retire any of its twelve large operational legacy systems despite having a clear understanding of the risks and after 3-4 years of effort.
"Unsustainable in the long term"
A recent report from the UK National Audit Office reiterated that failure to modernise legacy systems exposes organisations to possible service disruption, operational failure and cyber-attacks.
It added that the increasing costs of maintaining legacy systems and associated specialist skills are "unsustainable in the long term."
"Government cannot achieve real transformation without reshaping the business of government and understanding the challenges presented by legacy systems and data," it said.
According to the report, various barriers stop departments from tackling their legacy systems, including the resources needed. They cite not having enough knowledge about their legacy services and/or suppliers holding most of that information.
Departments also say it's more difficult to change an established service into a digital service than to build one from scratch. It's also easier to get capital funding for new projects than funding to improve existing services. But despite the barriers and costly and complex nature of the problem, efforts are being made to tackle the problem.
The new Central Digital and Data Office (CDDO) has developed a framework to assess legacy system risks across government. It has already started working with six major departments to identify and map legacy systems and assess the risks they pose.
How to tackle legacy systems
So how can departments transform operational services and the associated legacy and data issues to take a major step in addressing their existing inefficiencies?
As mentioned in a previous post, when you know what the legacy technology is doing and why, you can begin to work out if it's fit for purpose or needs replacing. But this process is unlikely to be simple.
Many organisations don't know where to start due to the reasons given before — poorly understood and highly complex systems that are deemed too expensive to tackle. But to be truly digital, the "too hard" box needs to be opened.
You can kick off with discoveries before you do anything else by following the Service Standard Discovery process. Our Transformation Day workshop can help you get a head start on that process.
For example, one of our government clients didn't know how to tackle their complex legacy system when they approached us for help. Past efforts by this Home Office team to address the problem were unsuccessful — lack of consensus, inertia, complexity, and time constraints meant it was left unresolved.
But they had an urgency to move away from the system and wanted quick visibility on how they could begin to address the issue. And our workshop brought alignment and clarity on a roadmap that helped them eventually eliminate their legacy system.
The CDDO's roadmap says the government will invest £8bn in digital, data and technology transformation by 2025. It means outdated and inefficient legacy systems can be replaced, delivering better services and greater value for taxpayers. It predicts saving over £1 billion by eliminating those paper-based services and processes.
Now is the time for government departments to seize the opportunity and use the investment to create a plan on how to finally tackle their legacy systems and achieve real digital transformation.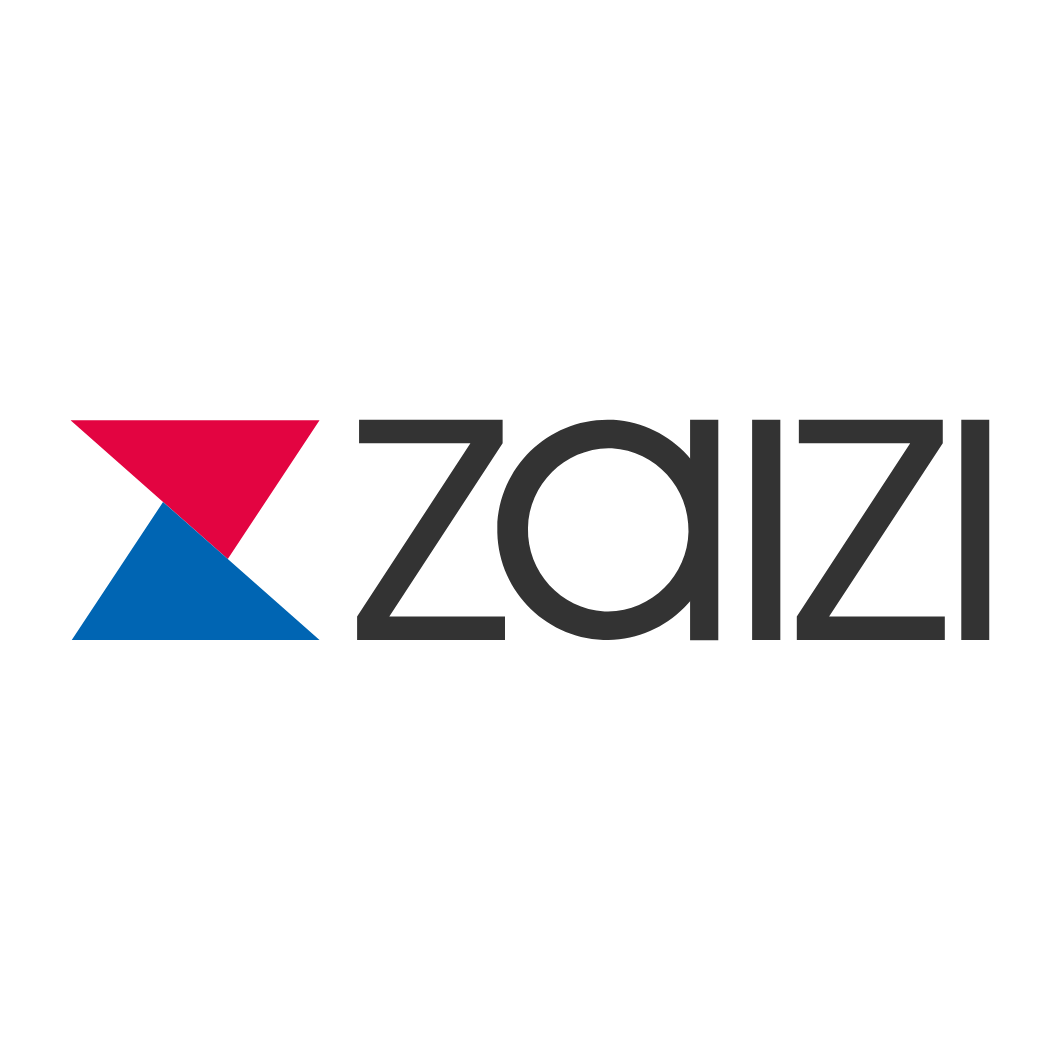 Esther O'Sullivan
Club Executive at Zaizi