As part of the Modernising Criminal Justice virtual summit, Shared Services Connected Ltd took to the stage to discuss how shared service models can effectively support existing police services such as incident recording and simplifying the victim aftercare cycle.
Key learnings:
Understand more about shared services in policing,
Explore Customer First design principles,
See how shared service technology can also support your wider business, beyond the typical back office.
Speaker: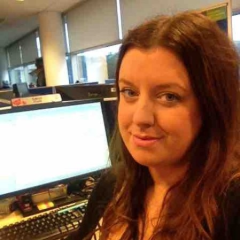 Cerys Hunt, Director of Business Development (Police Sector), SSCL
About SSCL
Shared Services Connected Ltd (SSCL) works with over 20 of the largest organisations in the UK public sector, transforming technology and providing business support services across central government, policing and defence.