On 22nd September 2021, the housing community welcomed Netcall for an interactive discussion on digital transformation in housing and its applications for tenants.
We find out how social housing providers deliver tailored, accessible, 24/7 digital services for tenants with case studies and actionable advice on achieving happy customers, improved operations and lower costs.
The session covers:
Using technology to transform customer experience in weeks not months
Bridging gaps in delivery
Tenant engagement meeting customers at their point of need
Improving customer experience by giving people what they need when they need it
Case management for Internet of Things (IoT) devices
View the full webinar here
To see more on transforming the tenant journey click here
For customer stories from Housing Associations and Social Housing providers, click here
The housing and assets communities will be attending the Smart Asset & Estate Management Conference for the latest policy updates and new initiatives around estate management, sustainable buildings, smart estates and the green technology that enables them. Click below to register your place.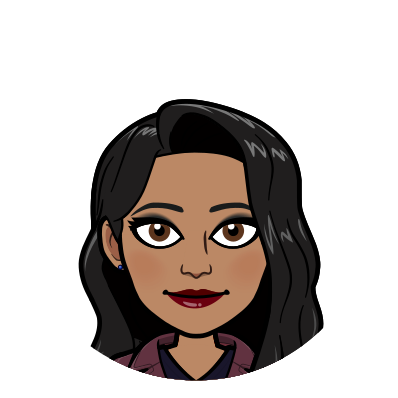 Evelyn Woodland
Marketing Executive