As part of Commercial Awareness Week 2022, we were joined by speakers from the Cabinet Office, Ministry of Justice and the Strategic Investment Board (SIB) for a Social Value Webinar.
The Public Services (Social Value) Act came into force on 31 January 2013. It requires people who commission public services to think about how they can also secure wider social, economic and environmental benefits. This session will explore the implementation of the Social Value Act at a central government and departmental level.
We will provide an introduction to what is meant by social value and the social value model.
We will explore how the social value model works at a departmental level, highlighting real life examples showing what has worked well and outlining any challenges.
We will also explore the devolved perspective with a particular focus on the strategic investment board developed in Northern Ireland.
View the full webinar here.
Speakers included:
Claire Dove CBE, Voluntary, Community and Social Enterprise (VCSE) Crown Representative Crown Commercial Service, Cabinet Office
Snowia Hussain, Social Value Lead, Commercial and Contract Management Directorate (CCMD), Ministry of Justice
Lisa Beers, Senior Social Value Adviser, Strategic Investment Board (SIB)
Samantha Butler, Head of social value skills and engagement, Cabinet Office & Lead Social Value, Essex County Council
Join us on 12th July for the Public Sector Show at the QEII Centre, London. Over the past 10 years, the Public Sector Show has brought together commercial leaders, decision-makers and innovators from across the breadth of the public sector to showcase how different organisations are improving public service delivery, efficiency and value for money. Register your free pass today.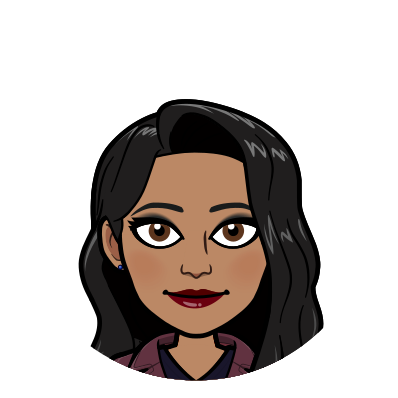 Evelyn Woodland
Marketing Executive