Politics and rhetoric aside, the UK has ceased to be a member of the EU. Before that, we were in a transition period which began on January 31st, 2020. While we've experienced changes from the Brexit agreement, many businesses are still adjusting to the new normal of a post-Brexit UK.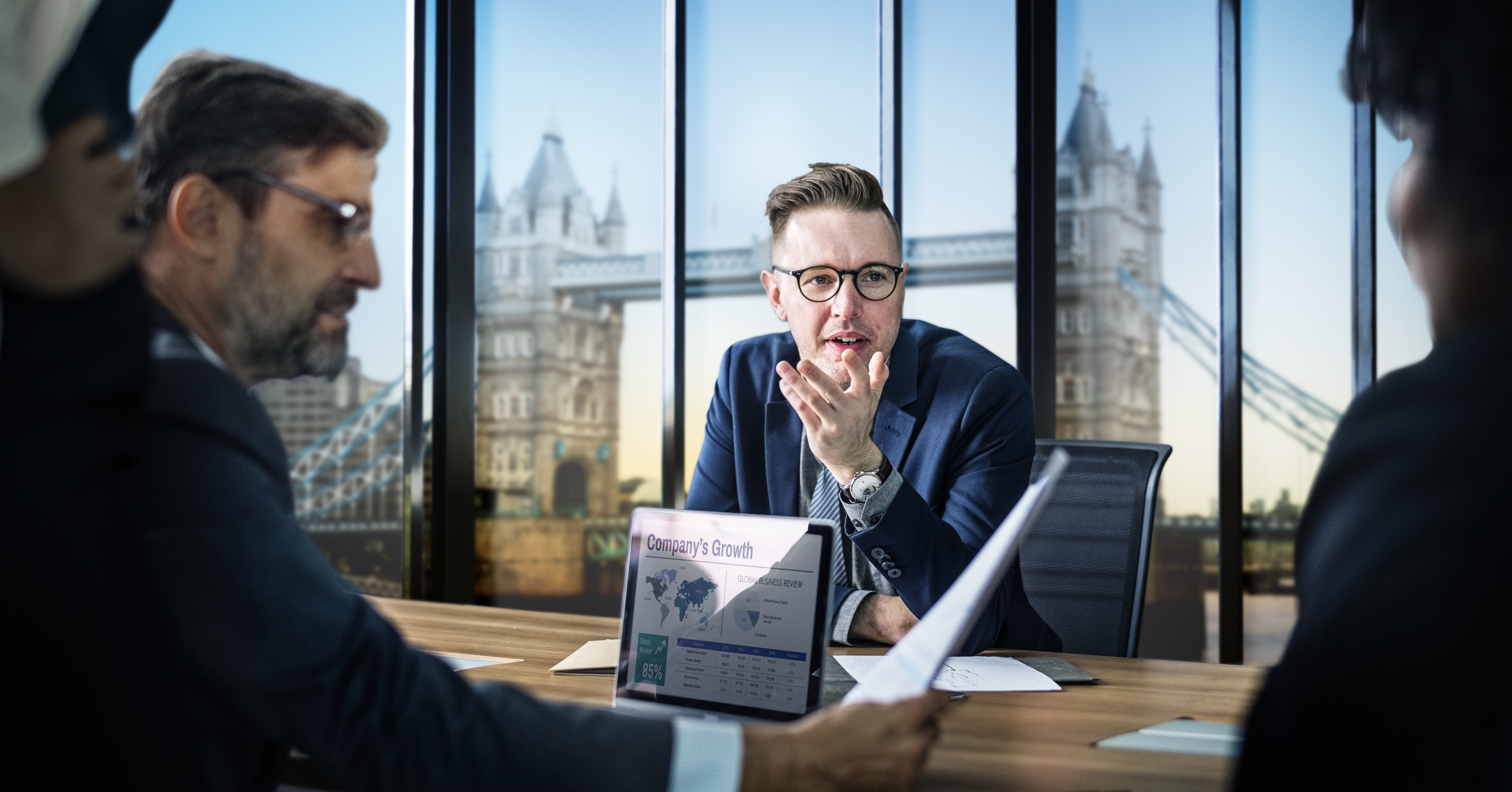 For businesses pursuing or maintaining public sector contracts, there have also been changes. Cabinet Office minister Lord Agnew wrote in the UK Government's green paper 'Transforming Public Procurement' that "The end of the Transition Period provides a historic opportunity to overhaul our outdated public procurement regime."
Many SMEs and enterprise businesses are now questioning, 'How will public procurement change post-Brexit?'
Transforming Public Procurement
In the Government's green paper, it speaks of 'levelling up' the UK. It's a noteworthy reminder for contracting authorities and suppliers that potential reforms will be coming very soon. Lord Agnew describes these changes as efforts to improve the UK's economic landscape:
The UK spends some £290 billion on public procurement every year. This huge amount of government spending must be leveraged to play its part in the UK's economic recovery, opening up public contracts to more small businesses and social enterprises to innovate in public service delivery and meeting our net-zero carbon target by 2050.
'Innovation' is the key term the UK Government is currently pursuing within procurement. There's been a focus on 'disaggregation', where larger contracts are broken up upon expiry for multi-vendor supply, a change brought about to protect supply lines for the public sector, encourage innovation and competition and improve the lifetime value of contracts.
There's also been an emphasis on 'reshoring', bringing contracts back in control of local suppliers. Lord Agnew writes:
We have already introduced a policy which will allow below threshold contracts to be reserved for UK suppliers which will come into effect at the end of the Transition Period. I want to use these further reforms to drive a culture of continuous commercial improvement across the public sector. This is good news for UK companies bidding for public sector contracts.
While the green paper states 'the UK is open for business', many private sector companies are still pondering the impact they may feel, and understandably so. The lead-up to Brexit was a long and confusing time for many.
However, there's been a lot of development within the last few years concerning Brexit's effect on public procurement. This culminated in the UK depositing its 'Instrument of Accession' to join the World Trade Organisation's (WTO) Agreement on Government Procurement.
In light of this, what kind of trade deals and opportunities will impact SMEs and enterprise businesses in their hunt for public sector contracts?
The Agreement on Government Procurement
The WTO's Agreement on Government Procurement (GPA) is a plurilateral agreement between all WTO member states. The aim of the GPA is to 'mutually open government procurement markets among its parties'. This means UK-based firms of all sizes can still bid for tenders internationally post-Brexit - procurement activities that are estimated to be worth more than $1.7 trillion annually.
The GPA also guarantees suppliers will be treated fairly and equally with each country or government body they happen to do any business with. Previously, as part of the EU, the UK enjoyed access to the GPA procurement system. The only real change is it's now a GPA member in its own right.
UK suppliers still have access to global procurement opportunities as stipulated by the GPA. However, Brexit doesn't mean foreign firms will be ineligible for bidding on UK tender opportunities. While below-threshold contracts will be reserved for British suppliers, foreign firms will have access to most of the above-threshold contracts our public sector advertises.
The Public Procurement (Amendment etc.) (EU Exit) Regulations 2020
On November 19th 2020, The Public Procurement (Amendment etc.) (EU Exit) Regulations 2020 were signed into law. This legislation means UK procurement regulations will work in accordance with the transnational provisions on procurement that had been put in place by the Withdrawal Agreement.
Part of this means if your business is pursuing a procurement agreement that commenced before 11pm GMT on December 31st 2020, any changes to procurement regulations won't affect it. These procurements will also still be bound by EU law.
A significant change brought about by these new regulations is the Official Journal of the European Union (OJEU) will no longer be the place where UK tenders will be posted. Now, businesses will have to use Contracts Finder to search for contracts worth over £10,000.
It's also worth noting that:
Procurement thresholds will remain the same.
For contracts in the electricity, oil and gas sectors, existing market exemptions authorised by the European Commission will still apply.
Below-threshold contracts will no longer need to comply with general EU Treaty principles. However, they'll still apply to procurements that include providing goods or services to Northern Ireland.
The EU-UK Trade and Co-operation Agreement (TCA)
The TCA was also agreed upon in December 2020. It ensures both the UK and EU offer increased access into the respective procurement markets they represent, building on what's set out in the GPA.
Both UK and EU suppliers now have access to:
Procurements in gas and heat distribution markets.
Service contracts for telecommunications, education and real estate.
Contracts awarded by private-sector utilities.
However, one thing UK suppliers that deal with healthcare services and defence won't have automatic access to EU-based contracts that involve these, and vice versa.
Future Changes
The 'Transforming Public Procurement' green paper details a lot of the proposed reforms to public sector procurement.
The Government is looking to create a simplified version of traditional procurement procedures with an emphasis on visibility over the process and access to contract data. Disaggregation will also be continued, with better access to manageable contracts for smaller organisations.
Overall, procurement experienced from both the public and private sector will be heavily influenced by any future trade deals with the EU. It's worth keeping up with the Political Declaration, which creates the framework for the future relationship between the UK and the EU.
Another top consideration is whether any current or future contracts will be affected by border issues or limitations on the free movement of goods and services. Each contract may begin to include contractual provisions that would apply to scenarios where free movement cannot be utilised.
The Public Procurement Playbook
Want to learn more about the public sector procurement process and win more public sector business? Download the Public Procurement Playbook.
Topics Covered Include:
Public Procurement Trends & Stats
How to Target and Find Contracts
Improving Sales Potential & Outreach Tips
Tips for Winning Contracts
Managing the Bid Process
Links to Other Useful Resources