"How do I find government contracts?" is a question often asked by businesses new to bidding on public sector tender opportunities. With a market worth £300 billion and growing, public sector contracts are increasingly advantageous both financially and in terms of reputation for private companies.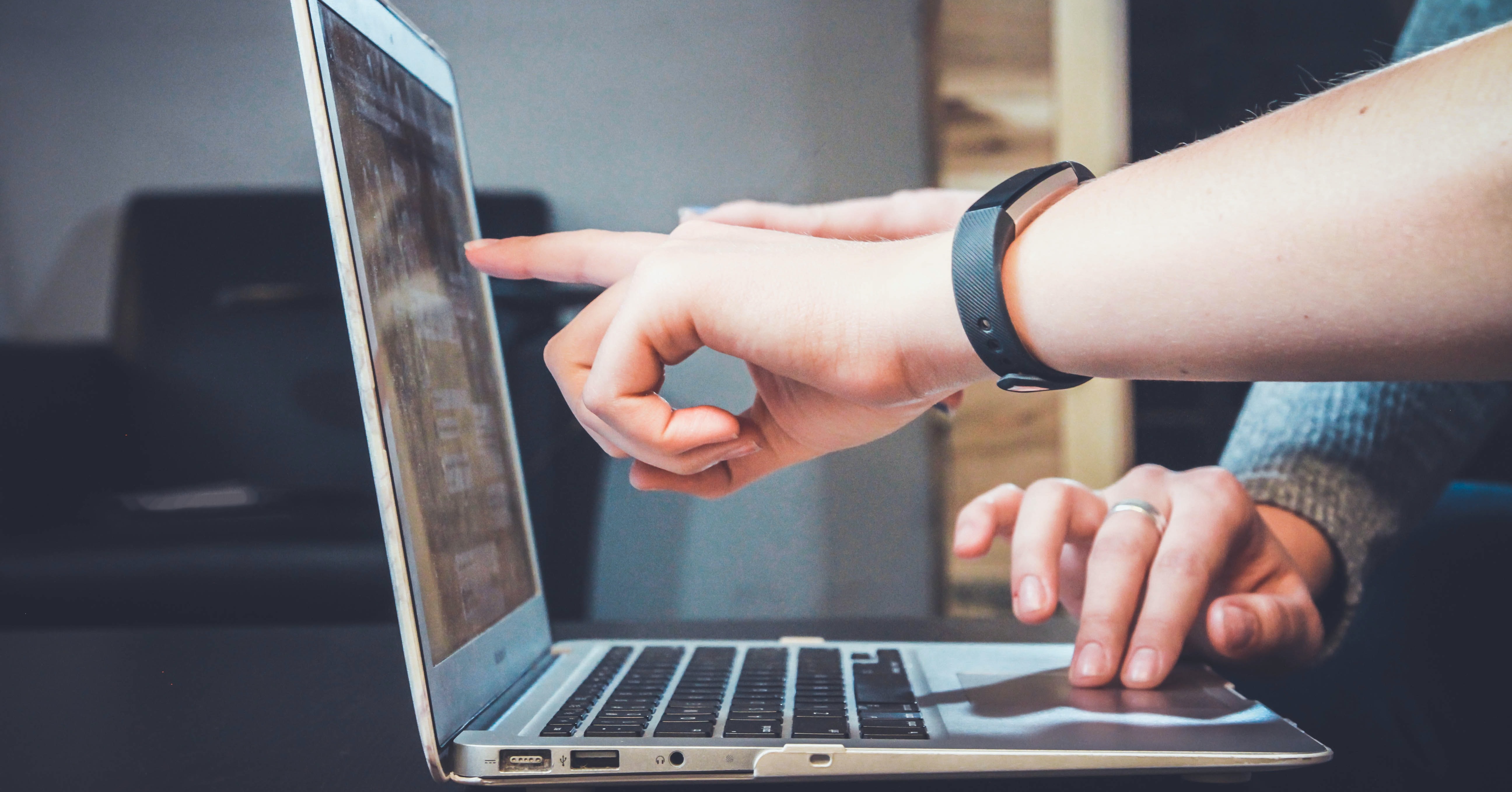 We've compiled the information you need on how to find government contracts, alongside a few other insightful bits of advice.
The List of UK Tender Publishing Portals
For businesses looking for UK-based public contracts, these are the websites you can use:
Public sector organisations may also advertise tenders specific to them on their own websites. These are usually low-value contracts and can also be published on third-party vendors, such as myTenders.
There are also Procurement Frameworks you can use to search buyers, such as:
Crown Commercial Service (CCS): Sponsored by the Cabinet Office, the CCS brings together policy, advice and direct buying to find contracts and suppliers.
YPO: The YPO is a publicly-owned central purchasing body. Suppliers can register through the YPO to be considered for public contracts.
ESPO: Similar to YPO, ESPO also helps public sector organisations with their purchases. Suppliers can also register as an ESPO member to be considered for contracts.
Tender Alert Services
Services like these allow you to set up personalised feeds related to the type of tenders you're interested in. You can receive automatic email notifications when new tender opportunities are published. These are helpful tools for teams that would rather spend time on other important tasks rather than trawling through tender lists.
Procurement Portals
Similar to tender alert services, these portals are run by private companies. However, what you pay in subscription fees is worth the well-researched high-value contract notices.
Insight On Government Contracts
The vast majority of public sector tenders will be advertised and publicly available. The issuing authority will decide where to publish these tenders alongside the contract's value and nature. Contracts will be accessible with no fees attached, but if you're using tender alert services or procurement portals, there may be added costs for finding tenders, but not all portals and alerts charge.
Alerts and Registering
When you sign up for tender alerts, the information you'll get on each alert that applies to you will be fairly basic. This means not every alert will be the right contract for you. It's up to your team to thoroughly analyse the contract and determine if it's the right choice for your company.
Alerts take the form of 'contract notices', which usually only notify you that a specific tender process is underway. Furthermore, you can't respond to a tender through a notice alone. In most cases, you'll have to register as a supplier with a specific organisation, such as YPO or ESPO.
Upon registering, you can request the complete set of tender documents, including the details of the contract, the requirements and any stipulations that may be asked of bidding parties.
Registration will most likely require you to fill out details regarding your company, which will allow you to access the tender documents related to the contract.
Public sector procurement is an increasingly lucrative opportunity for businesses - the key is knowing how to discover contracts and make connections. To do so, attend our virtual summit, the Public Sector Show 2021.
The Public Procurement Playbook
Want to learn more about the public sector procurement process and win more public sector business? Download the Public Procurement Playbook.
Topics Covered Include:
Public Procurement Trends & Stats
How to Target and Find Contracts
Improving Sales Potential & Outreach Tips
Tips for Winning Contracts
Managing the Bid Process
Links to Other Useful Resources