On November 10th 2020, the Smart Estates and Workforce Virtual Summit welcomed Malcom Watson, Head of Assurance, Estates (ICF) & Security at the Crown Commercial Service. He presented on the practical issues of returning into an office in the Covid-19 pandemic

CCS procurement frameworks have long been providing a trusted and value for money purchasing platform used extensively throughout the public sector.

In this session Malcom will cover:


Working with the GPA to ensure staff safety and avoidable harm on returning to a civil estate building
Importance of the procurement process in making offices safe, acknowledging supply chains, Brexit uncertainty and all within unparalleled changed.
Working with local FM partners - the importance of collaborative working
Lessons learned on the Covid-19 journey so far
Join us for this year's in-person Smart Asset & Estate Management Conference on November 30th 2021 at the QEII Centre in London. The Crown Commercial Corporation will be presenting a session on Procuring Sustainable Solutions That Support Your Journey to Carbon Net Zero.
Book Now!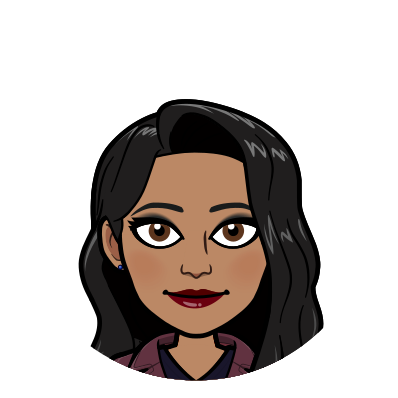 Evelyn Woodland
Marketing Executive