On November 10th 2020, the Smart Estates and Workforce Virtual Summit began with an opening keynote from Steven Boyd, Chief Executive Officer at the Government Property Agency.
The Government Property Agency was formed in April 2018 with the goal is to change the way Government manages the property. It aims to gradually become the landlord for the Central Government office and establishing ways to manage them as a strategic asset. Steven was previously Estates Director for HMRC, helping deliver Phase One of the Government Hubs Programme enabling modern ways of working in HMRC.
In this session Steven will cover:
What are offices/properties for?
How GPA is supporting Civil Service reform
Lessons from Covid-19
GPA's direction for the future
Government Hubs Programme
Public Estate's contribution to Net Zero Carbon
Join Steven for this year's in-person Smart Asset & Estate Management Conference on November 30th 2021 at the QEII Centre in London. Alongside Steven at this year's keynote will be Dr Janet Young, Government Chief Property Officer at the Office for Government Property. They will be discussing how to transform the public estate for a greener and smarter future.
Book your spots below!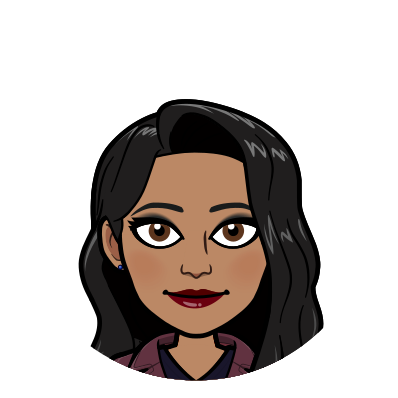 Evelyn Woodland
Marketing Executive